Christmas Eve Service
Warning - this news article expired on 2017-12-25. Information may no longer be accurate or applicable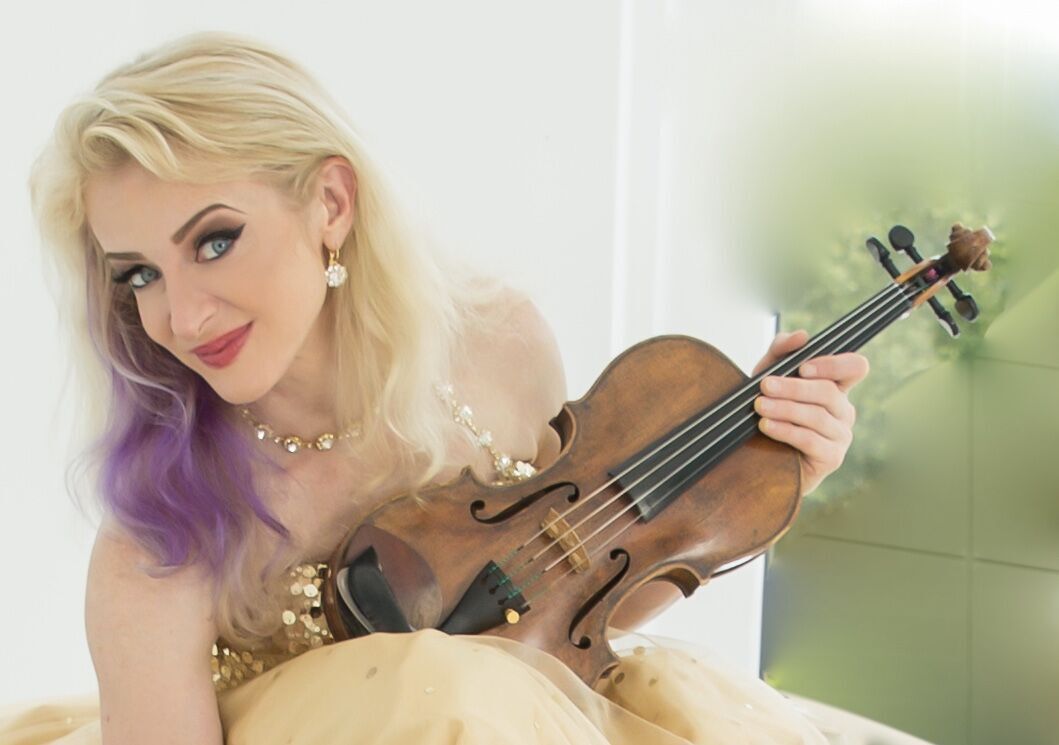 Sunday, December 24
No Sunday School at 9:00 a.m. or Morning Service at 10:25 a.m.
1:30 p.m. Refreshments and Fellowship Time.
2:00-3:00 p.m. "Christmas at Dale" with Janice Martin
Invite your family and friends.
Janice Martin is a multi-talent on violin, piano, voice, and most uniquely, the World's Only Acrobatic Aerial Violinist. She has toured the world over with her one-woman shows and as featured guest soloist /entertainer with orchestras, her 5-piece band and with the internationally acclaimed troupe Cirque de la Symphonie. In 2017, Janice opened her own show at the Americana Theatre in Branson, MO called The Janice Martin Cirque Show and was awarded "2017 Best New Show", "2017 Best Matinee Show" and "2017 Female Entertainer of the Year".